News
05/27/2020 4:21 PM
-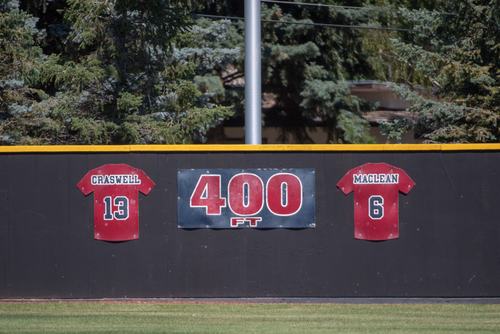 Today the Lethbridge Bulls were set to play against the Vauxhall Academy of Baseball in the annual TCMM Memorial Game in memory of Tanner Craswell and Mitch MacLean. The game was unfortunately cancelled due to the COVID-19 Pandemic, but we want to take this day to remember two amazing men.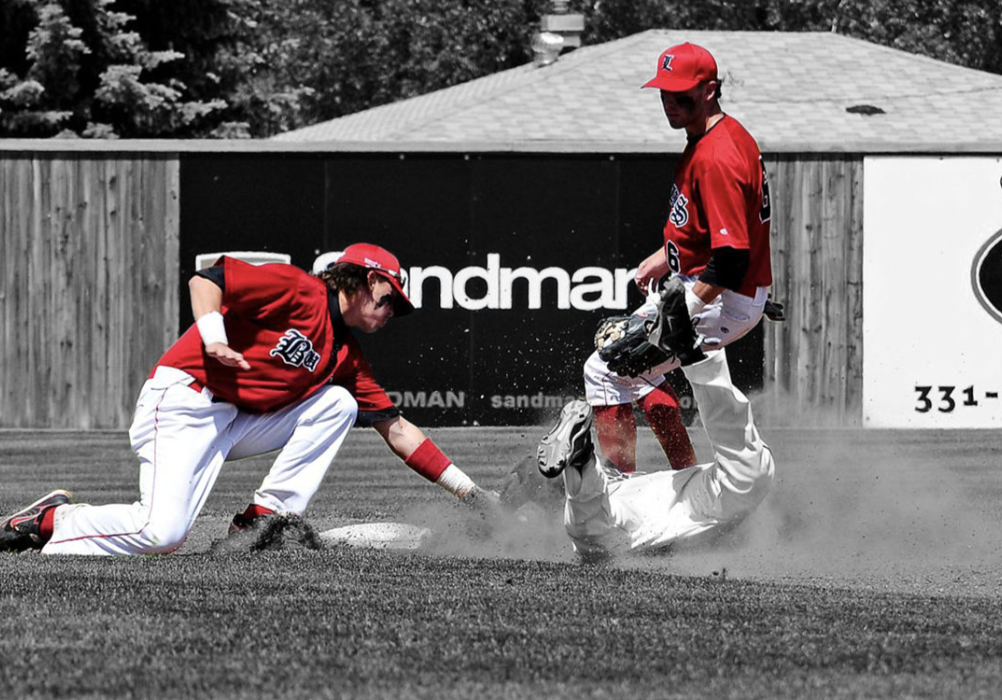 You will forever be in our hearts Tanner and Mitch.
---
If you would like to learn more about the TCMM Memorial Game, please click here.