News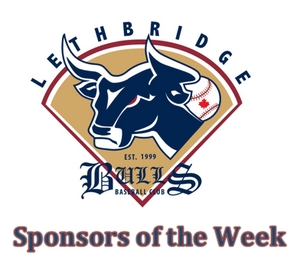 04/21/2014 2:10 PM
-
This weeks Bulls Sponsors of the Week are Boston Pizza and Capella Beauty Spa!
Don't feel like cooking tonight? Head down to Boston Pizza and enjoy a meal out, or order in and enjoy having dinner brought to you. If you need some inspiration for what to order, try out their new Sriracha Chicken Pizza, a recently introduced recipe from their "Pizza Game Changer" promotion. If you visit their website at www.BostonPizza.com, you can vote for the "Pizza Game Changer" innovation that you want to see made!
If you have a day of pampering on your mind, check out Capella Beauty Spa, a new to Lethbridge full service Spa. Their well-practiced Spa therapists provide services of the highest quality and create an unforgettable experience! Their monthly specials can be viewed on their website: www.capellabeautyspa.com!