News
06/04/2018 10:25 AM
-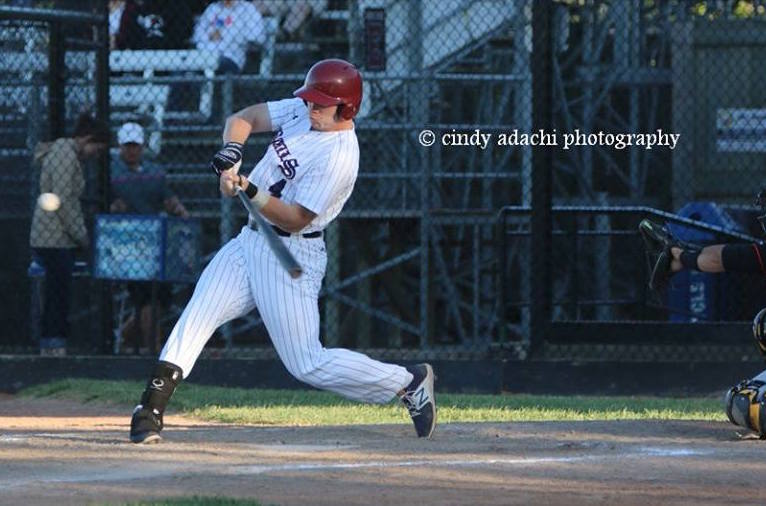 A tough road trip to start the season was soon turned around after the Lethbridge Bulls made a statement with a 17-6 win over the Fort McMurray Giants on Sunday afternoon.
The Bulls began the young season with an 0-3 record, which was handed to them by the Edmonton Prospects and Fort McMurray Giants. The losses were ones of early season jitters, as the Bulls weren't able to put much together.
Coming into their Sunday match-up with the Giants in the third game of a three-game series and their only trip to Fort McMurray, the Bulls knew they needed a victory to turn their season around.
Getting the start for the Bulls was Spruce Groves, Andrew Grieder and he did nothing less than throw a gem for his team to help them capture their first victory of the season.
Grieder threw 6 innings of work and earned the win, while striking out 5 on the day.
Although, Grieder had an amazing start, it was overlooked by the powerful offence of the Bulls, which was led by Ashton Roy, Brett Mercier and Grant Schmidt who contributed 3 hits each.
The Bulls ended the day with an astonishing 17 hits and 17 runs scored.
So far, the Bulls have put together a tough start to say the least. With one win in their first four games of the season, the Bulls are yet to hit their stride and reach the sealing everyone knows they have. Always a competitive team in the WMBL, the Bulls will still look to win the West Division by seasons end and hopefully march their way to their first WMBL Championship since 2015 despite tough numbers to start.
The Bulls next game comes Tuesday, June 5th at 7:05 pm, as they continue their road trip and take on the Brooks Bombers who sit 0-2 on the season.
The Bulls will play their final game of their six-game road trip Wednesday in Medicine Hat when they take on the Mavericks before coming home for the VisitLethbridge.com Home Opener, June 8th against the forever rival, Okotoks Dawgs.
For tickets to the VisitLethbridge.com Home Opener, visit https://tickets.bullsbaseball.com/events/8239-bulls-vs-okotoks or call the Spitz Stadium Office at 403-320-2025.