News
06/09/2017 1:19 PM
-
The Lethbridge Bulls picked up a win in Swift Current on Wednesday to keep their record a perfect 6-0 so far in 2017. On Thursday night a crazy storm blew through Lethbridge which forced the postponement of the Bulls game against the Medicine Hat Mavericks. The boys will try again on Friday night when they host the Regina Red Sox at Spitz Stadium. Tonight's game is a Gas King Family Friday. For more details on the $40.00 package for the whole family please click here.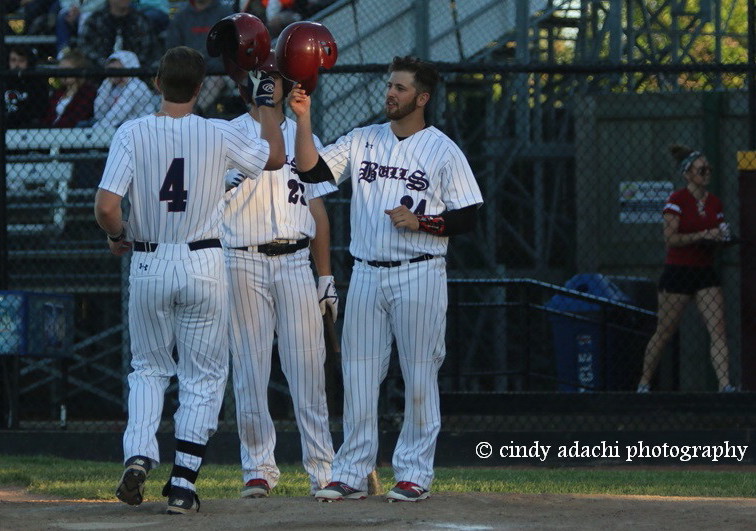 Thus far in 2017 there have been some outstanding individual performances from veterans and newcomers to this squad. Second year catcher Carter Witbeck is having himself a tremendous start to the season. Through six games Witbeck is hitting .520 (13-25), with 8 runs, 3 2B, 1 HR, 8 RBI's and zero strikeouts. The WMBL player of the week for week one of the 2017 season went to first baseman Alex Bishop. Bishop is hitting .440 (11-25) through 6 games. Bishop a mechanical engineering major at UT Tyler has 6 runs scored, 2 2B, 3 HR's and 12 RBI's so far this season. Five other Bulls are hitting .333 or better in 2017, and the team batting average thus far is a robust .332. The Bulls will need to continue swinging the bats like they have if they want to stay atop the West Division standings.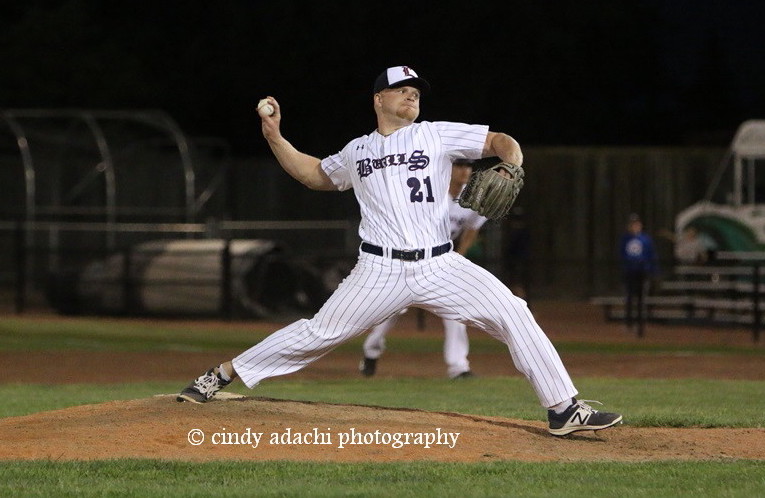 On the pitching side the Lethbridge Bulls have battled through the first 6 games with solid starting pitching, and some great performances out of the bullpen. Prairie Baseball Academy pitcher Greg Hollman already has two wins for the Bulls. Hollman had his best stuff on Wednesday night in Swift Current throwing 7 innings, surrendering only 1 run and striking out 7 Swift Current hitters on the night. Dawson Moser and Chris Stodolka have been great late in the ballgame for head coach Jesse Sawyer. Moser has yet to give up a run in 3.2 innings, and veteran Chris Stodolka has already recorded 3 saves in 2017. Not to be forgotten, Vauxhall Academy Jets ace, Wesely Moore spun a gem in Medicine Hat on Monday. Moore threw 7 innings of one run ball in his first WMBL start to earn the win.
Coach Sawyer could not have asked for a better start to the 2017 season. Sawyer had this to say about his team's start. "Our boys have done a fantastic job in all phases of the game. It really has been a team effort thus far. I have been a part of a lot of WMBL games in my time, and this team has exceeded my expectations. The boys have showed up night in and night out ready to compete. As a coach it is exciting coming to the ballpark every day when you have a team full of gamers like that."
The boys are back in action tonight at Spitz Stadium. First pitch is at 7:05pm. If you are looking for last minute tickets please call the Spitz Stadium office at 403-320-2025.